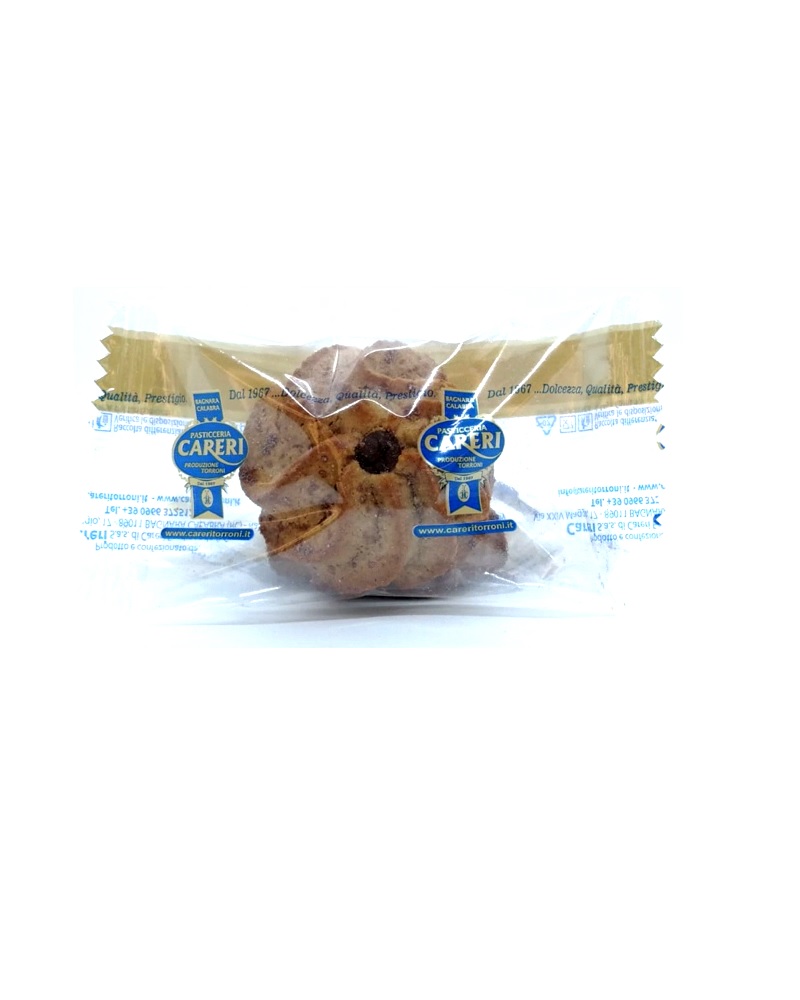 Dried almond pastries with coffee
27/07/2021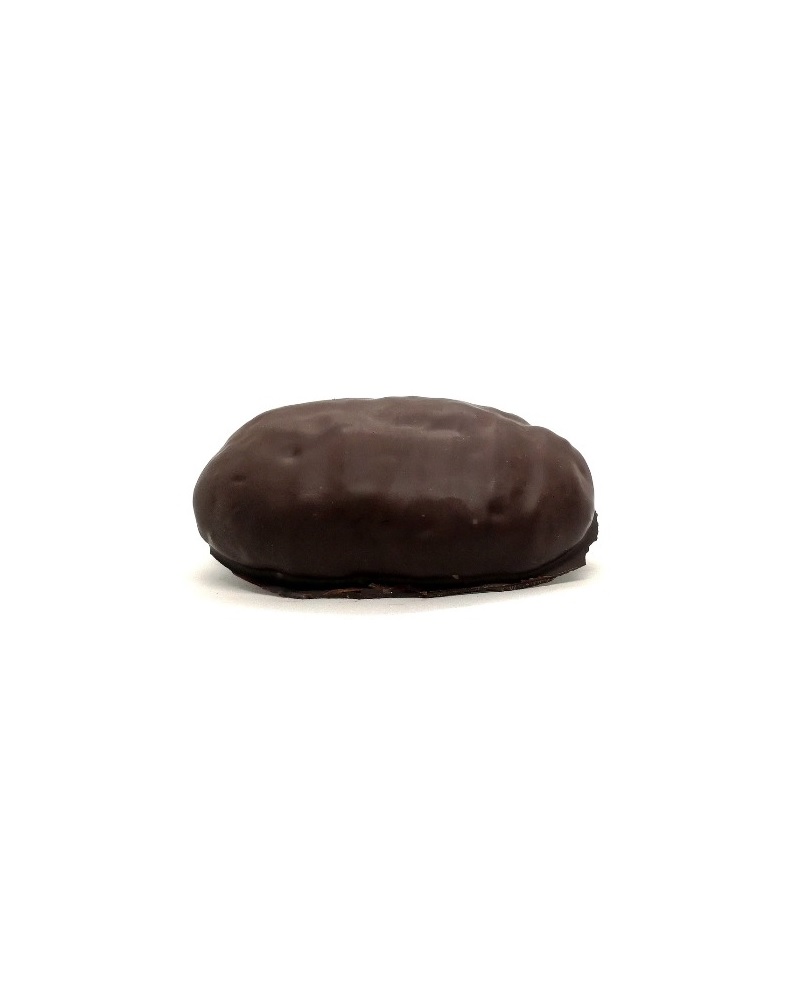 Susamella with Chocolate (Sussumella)
20/09/2021
Classic Panettone
20,00€ VAT included
Panettone, of Milanese origin, is the typical dome-shaped dessert that represents the Christmas tradition of the Italians.
Out of stock
Description
Ingredients: Flour of wheat , Sultanas (grapes 99.5%, sunflower oil), Butter, Eggs, Sugar, Natural yeast, Emulsifier: mono-and diglycerides of fatty acids, Milk lean powder, Flavors, Salt.
Contains allergens: Cereals containing gluten, Eggs, Milk.
Keep in a cold and dry place.
Weight: 1 Kg
Inner packaging: Transparent bag with drawstring
External packaging: Red / Gold glossy paper with bow
Product subject to natural weight loss.
Curiosity: How was Panettone born? The term derives from "Pan de Toni".