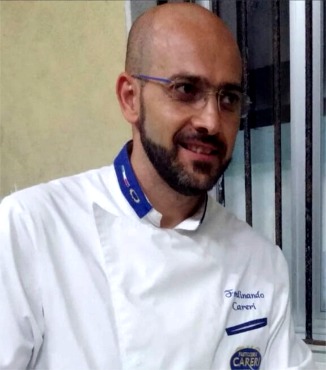 In 1967 the Pasticceria Fabbrica Torrone "CARERI" was born in Bagnara Calabra (RC), a small town in the Reggio area renowned for the production of nougat. From that moment the history of its prestigious handicraft products begins, the result of a long family tradition that carefully follows the product in every phase: from the choice of the raw material to the processing up to the realization, customization and marketing thanks to which they are today well known in Italy and abroad, for the high quality and respect for traditions.
In 2004, making a qualitative leap, the CARERI company built a brand new laboratory with latest generation machinery, but respectful of the relevant standards and above all which do not replace manual work, what makes CARERI nougat typical and unique. To this day, the "CARERI" Nougat Factory Pastry Shop continues to seduce and conquer the world with its sweets.
Here's what they say about us ...
Our Videos.