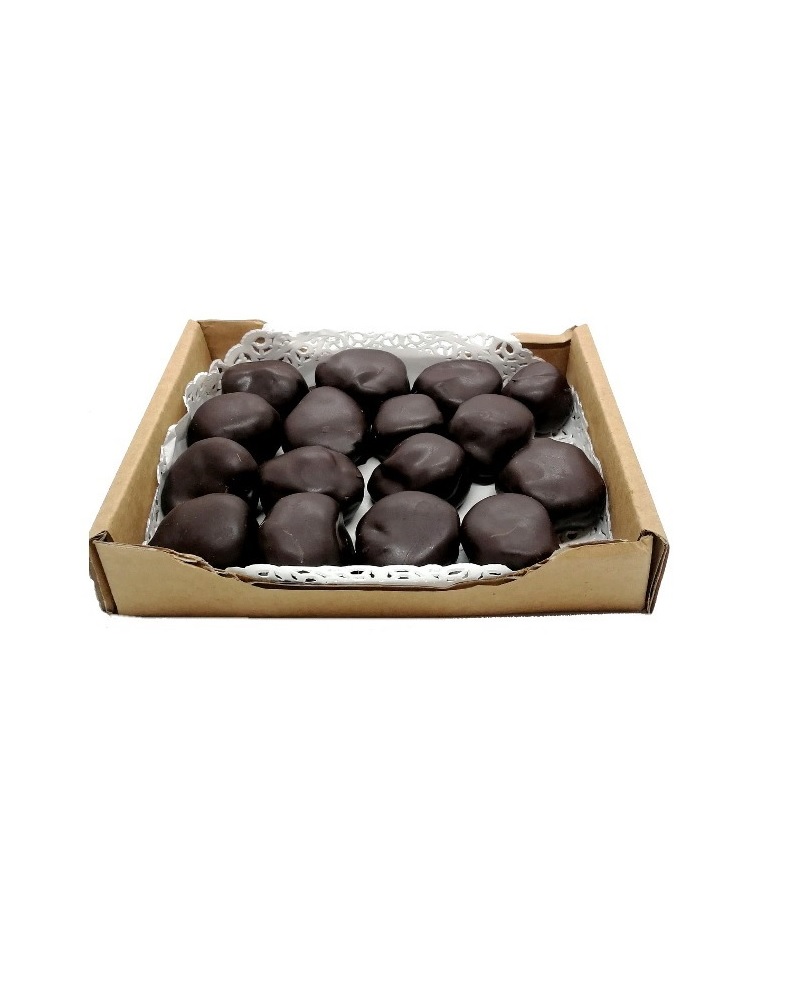 Stuffed dried figs covered with pure dark chocolate
21/09/2021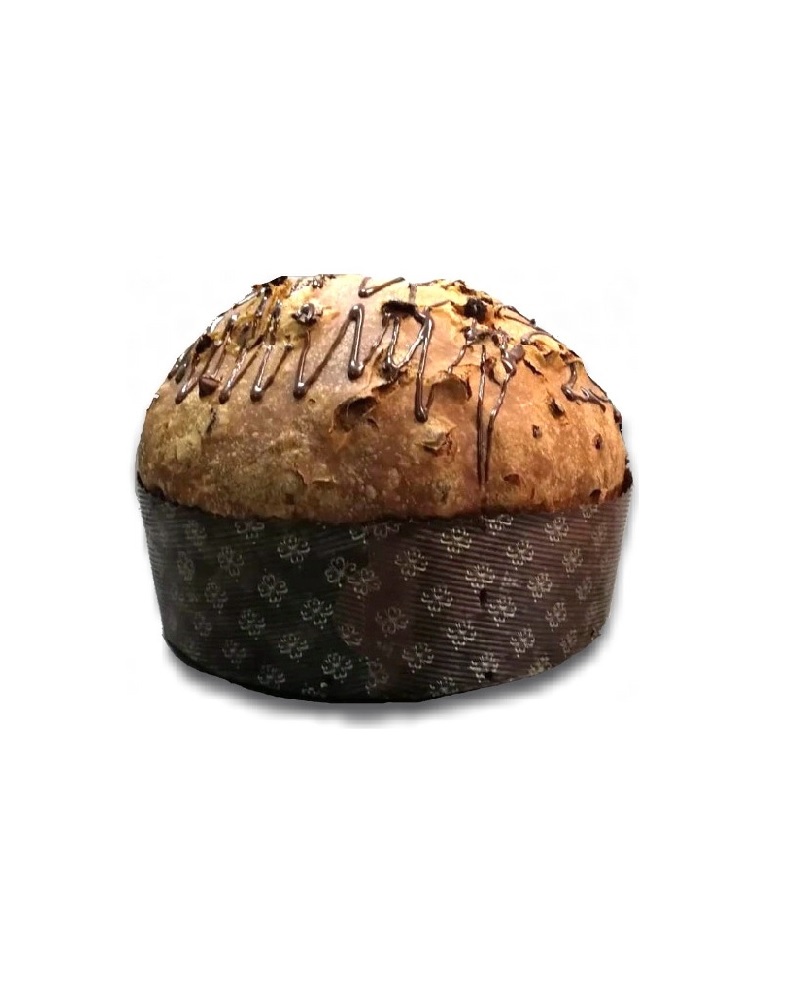 Panettone with chocolate chips
06/10/2021
Carnation paste (Bones of the dead)
3,60€ – 6,00€ VAT included
TEMPORARILY NOT AVAILABLE
Typical Calabrian carnation paste biscuits.
Description
Ingredients: Sugar, flour wheat, Carnation powder.
Contains allergens: Cereals containing gluten.
Store in a cool and dry place, away from heat sources.
Curiosity: they are called dead bones as according to tradition they are prepared in the period of the commemoration of the dead to remember their extinct loved ones.